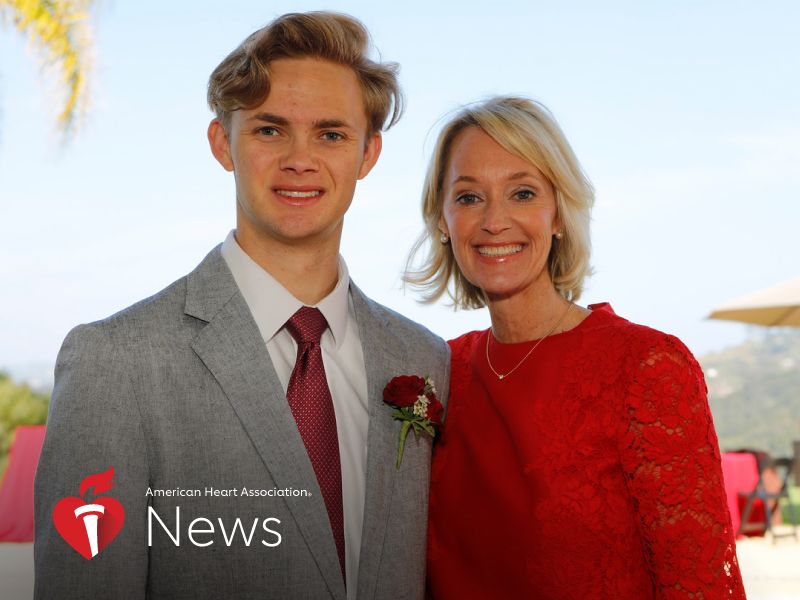 TUESDAY, Jan. 28, 2020 (American Heart Affiliation News) — When 17-yr-old Ben Blankenhorn received his CPR certification as aspect of his lifeguard schooling, the classes carried added resonance.
Just 10 months before, Blankenhorn had been saved by CPR.
The early morning of Aug. 22, 2017, he woke up about 5:30 a.m. He drove to San Marcos Superior Faculty around his house in Santa Barbara, Calif., and warmed up with some jogging drills on the track with his basketball group.
The up coming point he remembers is waking up at UCLA Professional medical Center in Los Angeles and getting instructed he'd
…
Read More