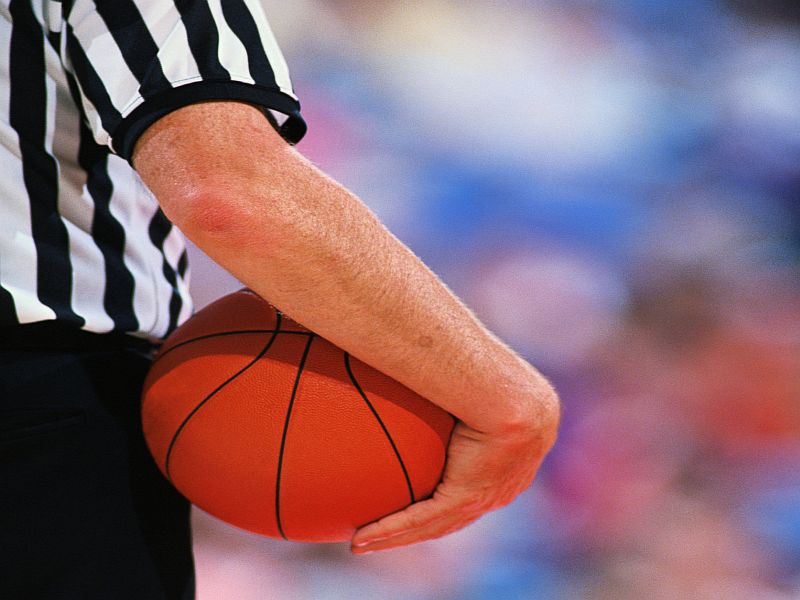 FRIDAY, March 6, 2020 (HealthDay News) — No matter whether your favorite team wins or loses, March Madness will likely put a slam dunk on your sleep habits.
For many Americans, staying up late to watch NCAA basketball tournament games is a much-anticipated annual rite. But the American Academy of Sleep Medicine (AASM) warns that those late-night games can cause problems.
"A lack of sleep can lead to trouble making decisions, solving problems, controlling emotions and more," AASM president Dr. Kelly Carden said in an academy news release.
An AASM survey found that 58% of Americans said they stayed up
…
Read More