Is Cotija Cheese Keto Friendly?
"This post contains affiliate links, and I will be compensated if you make a purchase after clicking on my links."
Cotija cheese is a famous Mexican cheese known to elevate any dish's flavor. But is Cotija cheese keto friendly? Continue reading below to find out.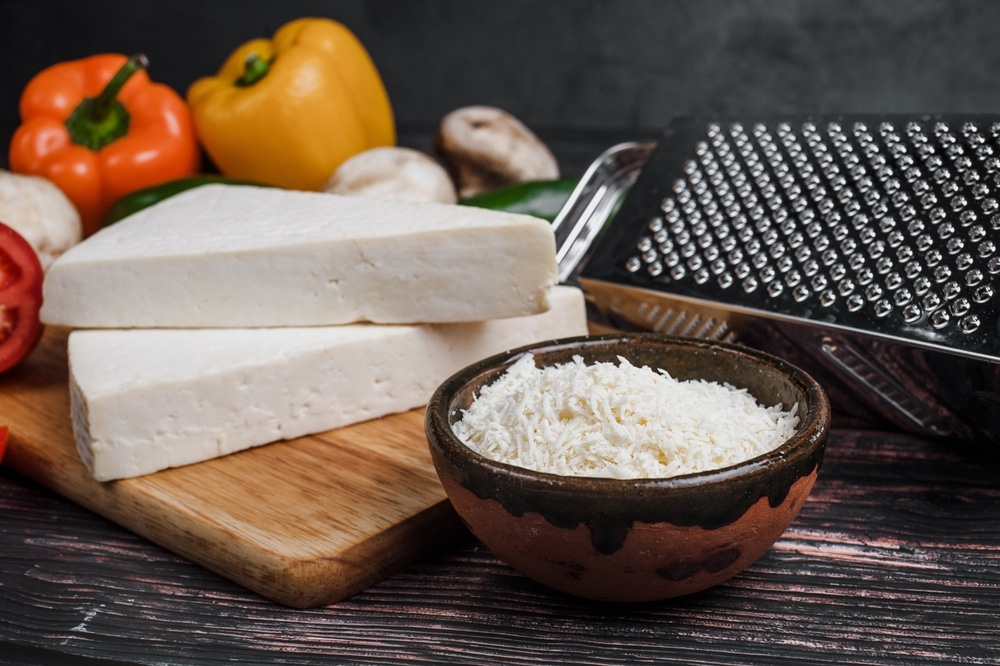 What Is Cotija Cheese?
Cotija cheese is an aged Mexican cheese made from cow's milk. It originated from and is named after the town of Cotija in Michoacán.
It has a distinct white color, crumbly texture and a salty flavor. And due to its saltiness, it cannot be eaten alone and is used as a garnish, filling or to make dips.
Just like Parmesan, Cotija can be used as a grating cheese.
Nutritional Information for Cotija Cheese
Before we answer the question, "is Cotija cheese keto friendly?", let's look at its nutritional information first.
25g of Cotija cheese provides 90 calories, 7.5g of total fat and 1g of total carbs. Furthermore, it has 5g of protein and 15.5% of calcium.
Is Cotija Cheese Keto Friendly?
Yes, Cotija cheese is keto friendly. It is low in carbs (1g per 25g serving) and high in fats (7.5g per 25g serving). Furthermore, it is minimally processed and is free from non-keto ingredients.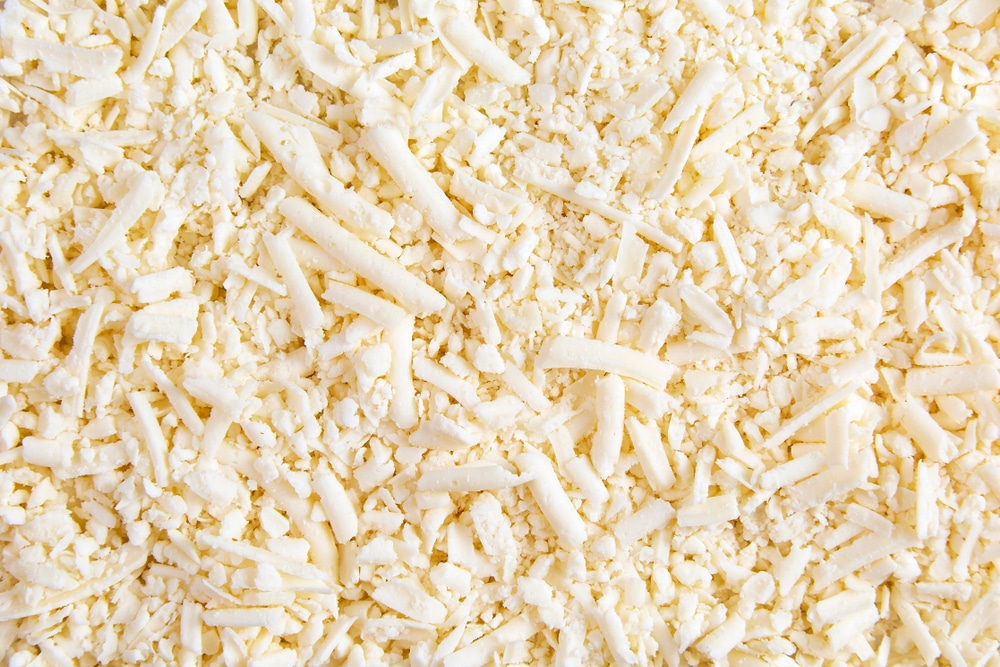 However, it is worth noting that some brands that sell Cotija have unhealthy ingredients like dextrose. So, make sure to check the food labels before purchasing your Cotija cheese.
Where To Get Cotija Cheese?
You can buy Cotija cheese in a grocery store, either at the cheese section or at the dairy section. Alternatively, you can buy the cheese on Amazon. Here are our top picks: