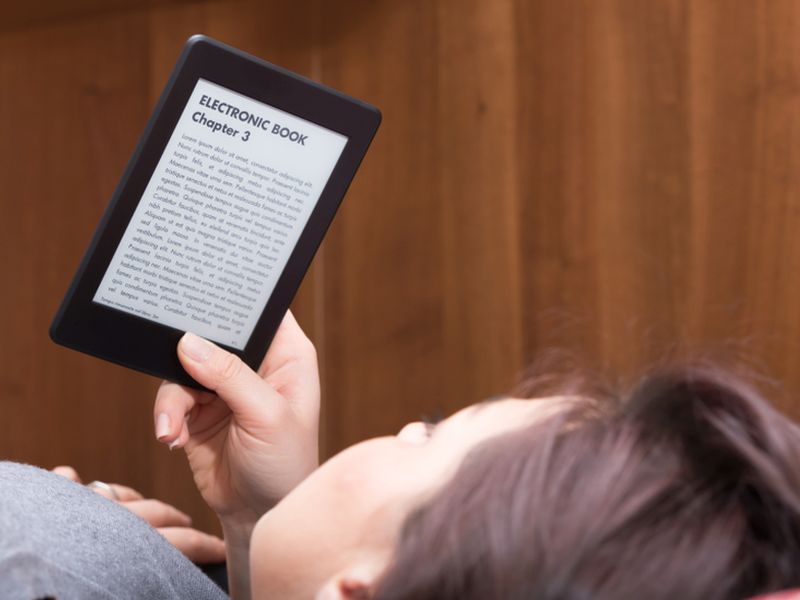 By Amy Norton
HealthDay Reporter
THURSDAY, Sept. 10, 2020 (HealthDay News)
Electrical stimulation of a sound-processing area of the brain can briefly improve reading skills in adults with dyslexia, a new, small study has found.
Researchers say their results suggest that deficits in that brain region are a cause of the reading difficulties seen in dyslexia.
But whether that's the case — or whether brain stimulation can help treat dyslexia — remains an open question.
The study, of 30 adults with and without dyslexia, looked at the effects of electrically stimulating a brain area called the left auditory cortex. Altered
…
Read More